Taking Real Estate to the Next Level...
The real estate market is constantly changing. To keep up with it, you need a Realtor who is able to provide the best tools to help you buy or sell your home. Technology is shifting the way real estate is conducted, and if your home is not marketed to its full ability, then you are not reaching your entire potential audience. I am accustomed to working in a real estate market that requires me "to think outside the box" to make things happen.

A real estate transaction can be one of the most important events in your life, so you need someone who has the knowledge and tools to best represent you.

-Consecutive Platinum Award Winner-


94032

I highly recommend Hunter Law; he not only knows his ins and outs of real estate, he is also one of the most down to earth, heart felt people my ... more

5.0/5.0

by waddysue2

91283

Mr. Hunter Law receives our highest possible recommendation to all Buyers and Sellers for your Real Estate needs! We are pleased to offer this ... more

5.0/5.0

by mpriceva
---
---
I pride myself on being very accessible to my clients.

---
Also Feel Free to Call Me 804-480-0269
or Email Me
HunterLawRealtor@icloud.com
*Website Designed by Hunter Law*

---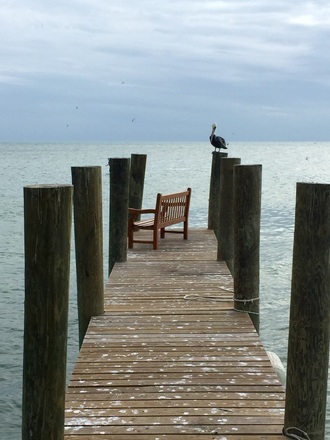 ---



























































































Deltaville Real Estate, Deltaville Waterfront, Deltaville Realtor, Deltaville Foreclosure, Middlesex Real Estate, Middlesex Realtor, Urbanna Real Estate, Urbanna Realtor, Hunter Law Realtor, Hunter Law Real Estate, Chesapeake Bay Real Estate, Piankatank Real Estate, Northern Neck Real Estate, Rappahannock Real Estate, Cocomo's, Oyster Festival, YouTube, Chesapeake Bay, Piankatank, Rappahannock, Northern Neck, Cocomo's, West Marine, Toby's, Urbanna, Hartfield Real Estate, Hartfield Realtor, Mathews Real Estate, Mathews Realtor, Mathews Waterfront, Topping Real Estate, Wake Real Estate, White Stone Realtor, White Stone Real Estate, White Stone Homes, Oyster Festival, Waterfront, Marina, Norview Marina, Deltaville Boatyard, IsaBell K. Horsley, Mathews, Lancaster, Irvington Real Estate, Deltaville Homes, Windmill Point, Morattico Real Estate, Morratico Homes, Jackson Creek, Northumberland Real Estate, Wicomico Church Real Estate, Virginia, Fishing, Boating, Sailing, Homes for Sale, Sloop Pointe, Gloucester Real Estate, Gloucester Homes, Charlie's Tiki Bar, Sunset Grill, Deltaville
---